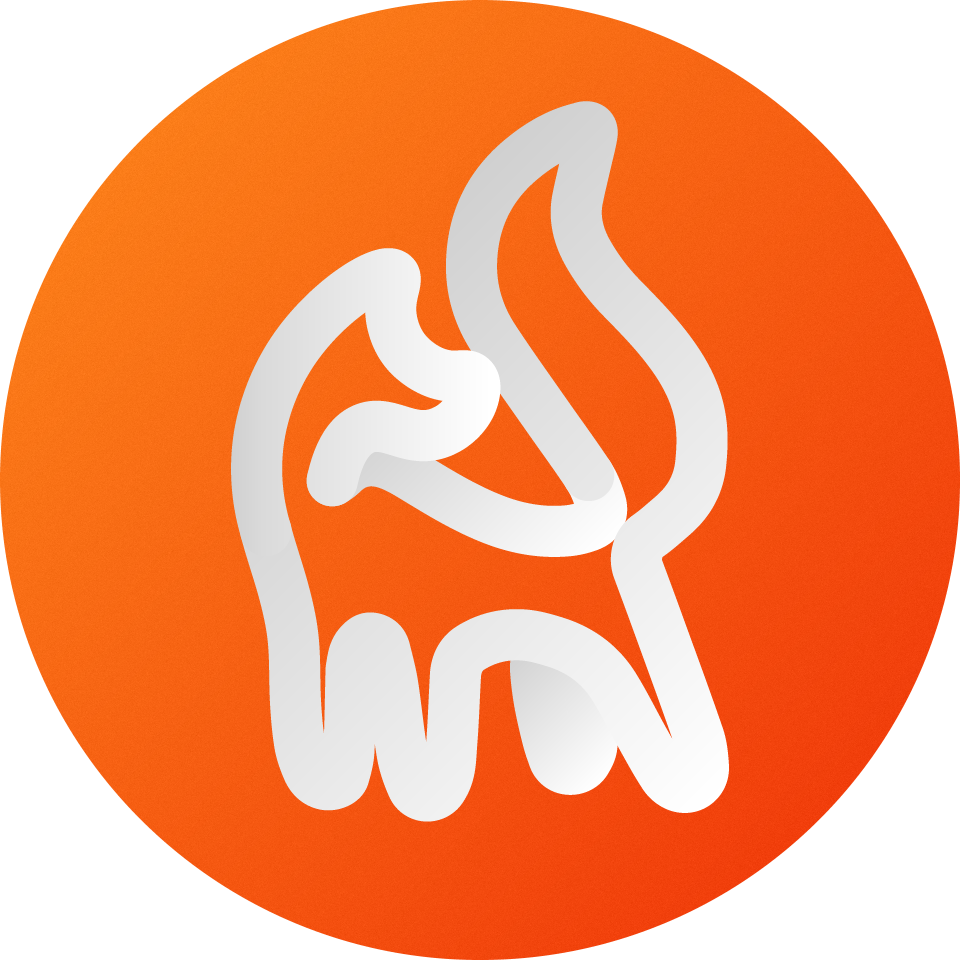 ORANGEFOX RECOVERY INSTALL
Follow all the preinstall steps from here.
Install TWRP for your device from here, as it is the easiest way to install orangefox.
Download OrangeFox for your device. (A52) (A72). In case those links are down, use these. (A52) (A72)
Flash the OrangeFox zip file in TWRP. It will then automatically reboot to OrangeFox recovery.